Focus Countries Presentation - Concordance des Temps
Location
Nordic Hotel Forum, Capella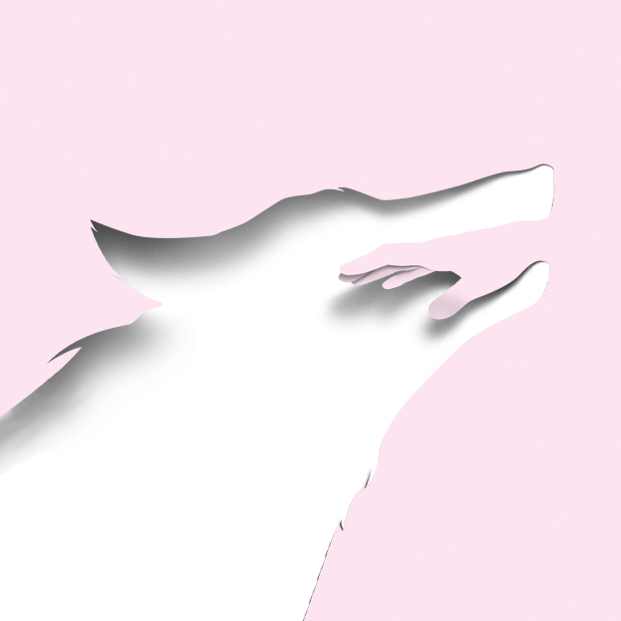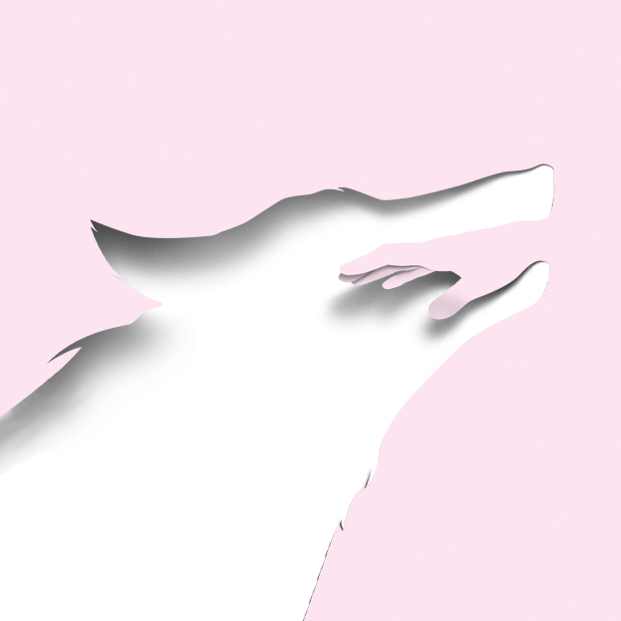 Focus on Serbia and its SEE neighbors* showcases ten projects in various categories of the Tallinn Film Festival's Industry Program, five short films, thirteen contemporary feature films and eight significant works created in the 1970s that represent the Black Wave - an informal but important aesthetic-political wave of Yugoslav cinema.
The flywheel and the motivation for Tallinn's gaze to be focused on South-Eastern Europe is the detected effort of film centers of ex-Yugoslav countries to harmonize their rules, synchronize their calendar and establish a balance and reciprocity in supporting projects in the field of minority co-productions supported at competitions.
And the history of co-productions - sometimes between ex-Yugoslav republics and with foreign partners - is rich and varied. The first co-production between a Yugoslav studio and a foreign partner took place in 1953. It was a cooperation between Belgrade's UFUS and Cosmopol Wien, under the symbolic title The Last Bridge (Die Letzte Brücke), directed by Helmut Käutner. From that time onwards to the present day, co-production has not been the "last" but a priority bridge to cross for many film makers in the region.
The Last Bridge was the first in a series of co-productions and technical services realized by Yugoslav cinematography (primarily Avala Film in Belgrade and Jadran Film in Zagreb, although all capital cities of the former Yugoslavia had a film studio, according to the equality model of development promoted by Yugoslav authorities). The golden age of Yugoslav co-production was in the 1960s, when numerous foreign productions used the Yugoslav sea, plains and mountains as locations and backdrops for their films.
And you will have a chance to see what the current situation is like thanks to Focus on Serbia and its reliable partners - SEE neighbors
SERBIA:
Vera Bakajić, International Relations, Film Center Serbia
Nedeljko Bajić, producer, Heroes of Halliard
Milan Todorovic, producer, EGF project The Beast from Below
Danilo Bećković, director, Co-Production Market project Monte Zombie
CROATIA:
Maja Vukić, Deputy CEO, Croatian Audiovisual Centre
Rea Rajčić, producer, Pogana
MONTENEGRO:
Marko Eraković, International Promotion Advisor,
Film Centre of Montenegro
Nikola Vukčević, director, Works in Progress
project The Tower of Strength
NORTH MACEDONIA:
Bojan Lazarevski, CEO, North Macedonia Film
Agency
SLOVENIA:
Lia Pogačnik, Co-production Market
project Uncomfortable Beings