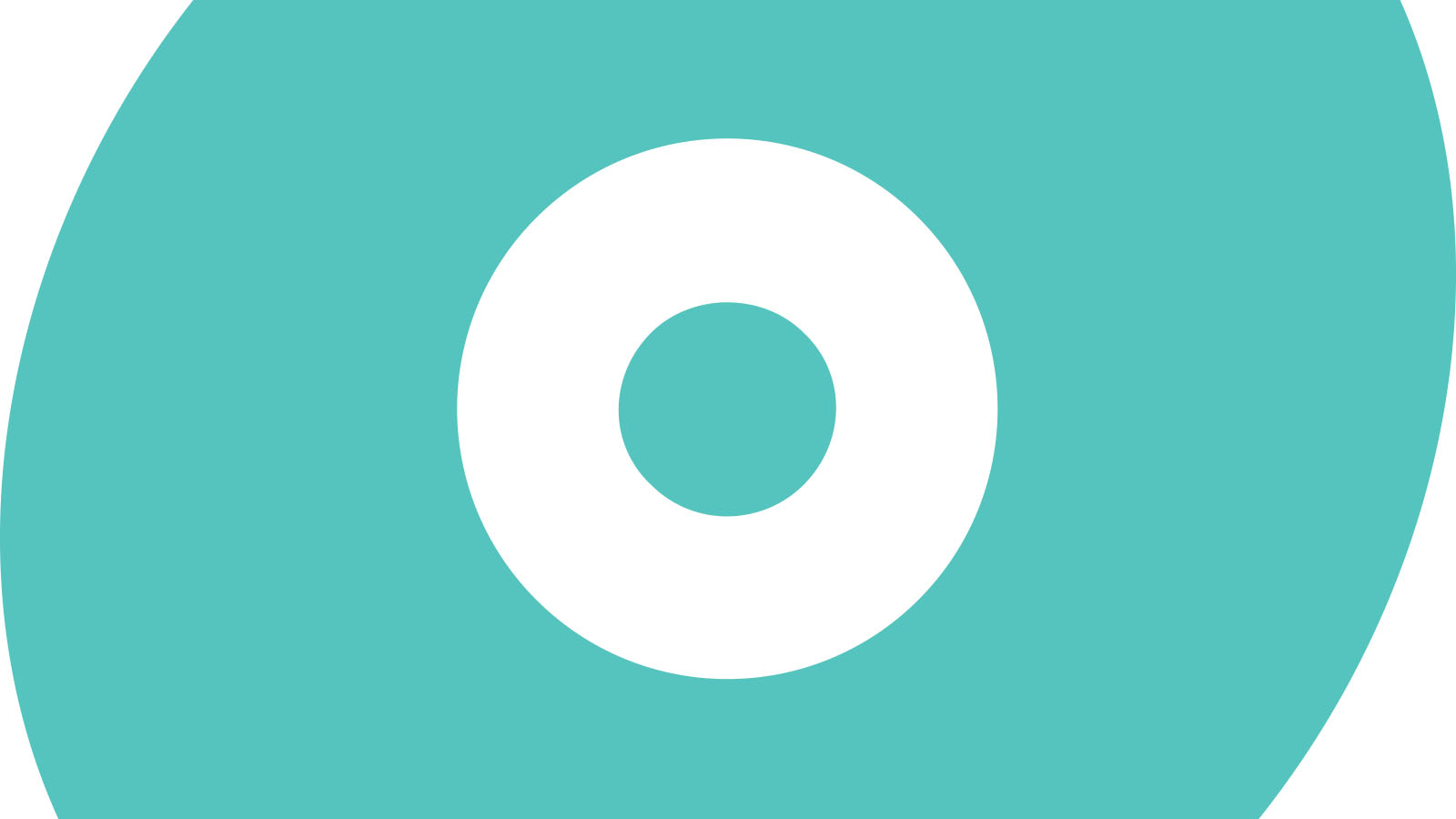 This is a true story. In 1994 the MS Estonia, a passenger ferry, sank in the Baltic Sea. There were 989 people onboard, and only 137 survived. Making this the second largest maritime disaster in history - second only to the RMS Titanic. But still, most of the western world have never heard about it. The ship remains entombed on the ocean bed, with hundreds of bodies still trapped within it. As such, the families who lost loved ones have never been able to grieve their dead. For those who survived, the trauma of the catastrophe will live with them forever. This film will tell the story of those who lived and died, and how human survival is intricately linked to human connection. In times of devastation, it is only through banding together that one stands a fighting chance.
Sarah has been working at The Electric Shadow Company since November 2015 and is now the company's Head of Scripted Development and Documentary. She is a NFTS graduate, having completed the Script Development Diploma in 2021. In 2019 Sarah co-produced Sucka Punch, a short experimental film about the haphazard effects of social media, that forms part of The Uncertain Kingdom initiative. She is currently producing a feature-length true crime documentary, provisionally titled South African Murder, about the horrific murder of Andrea Venter in South Africa. Sarah's other credits include McQueen (2018), The Hippopotamus (2017), Guns Akimbo (2019), SAS: Red Notice (2020), Rogue (2020), Honest Thief (2020), and Boiling Point (2021).
Company profile:
The Electric Shadow Company (ESC) is a film production and finance company based in London. ESC develops its own feature film and television projects and can also act as the UK partner on international co-productions. The company also executive produce and provide finance through their sister fund, J Cubed Film Financing.
Looking for
co-producers, distributors, foreign broadcasters, public funds (national, regional, international), private funds/banks
Contact email
sarah@electricshadowcompany.com
Contact address
73a Beak Street, London, W1F 9SR, United Kingdom
Contact company
The Electric Shadow Company