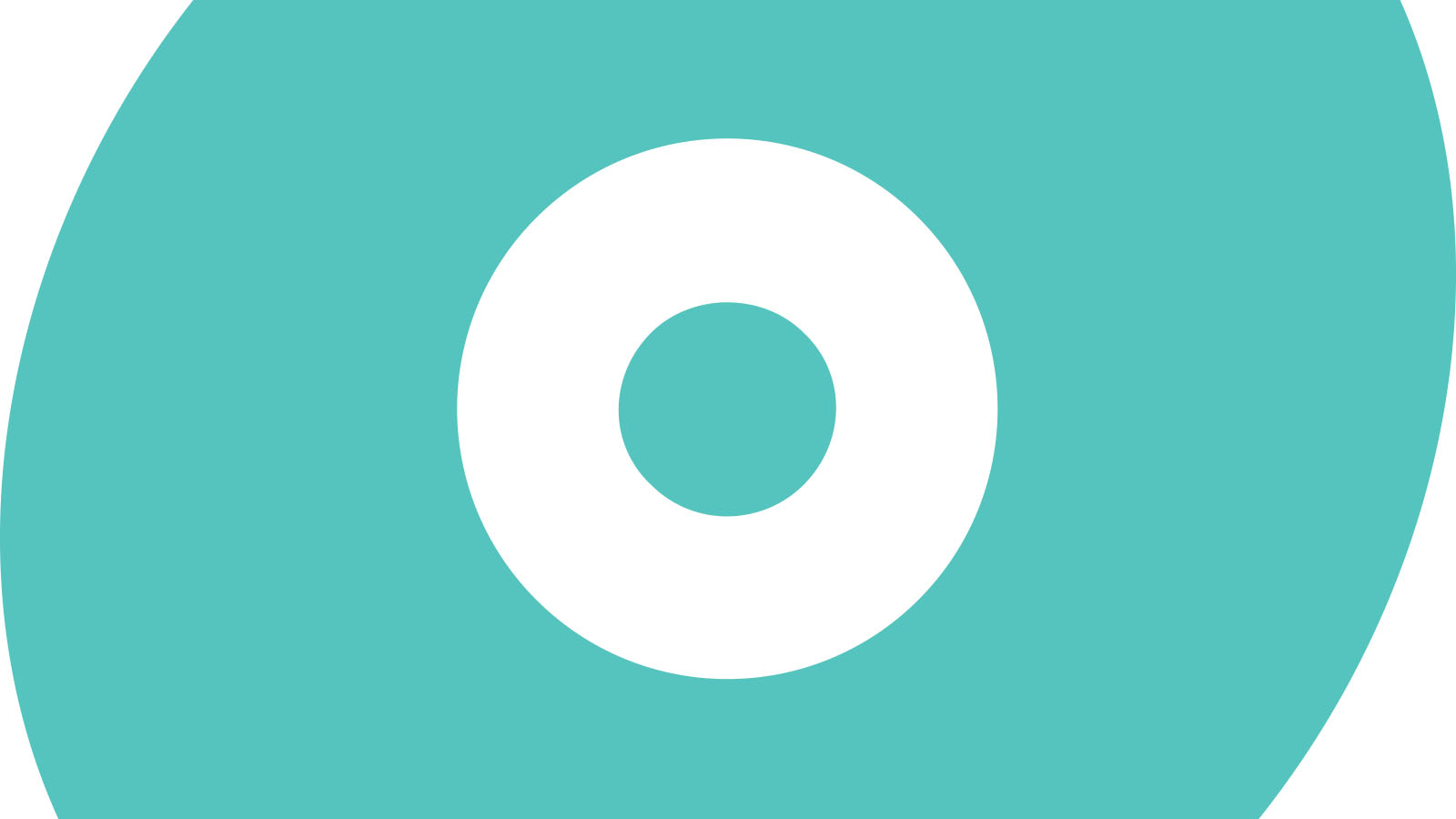 "And thus it will go on"; is a story that begins with Germán being 12 years old and turning younger as the film goes on, till he is 7 years old. Germán is the only boy left in a village of 29 inhabitants, lost in the centre of an almost empty region of Palencia (Spain) surrounded by endless flat fields. Year by year, the children who once left the village will appear.
Director's Statement:
For my father and for me, with whom I am writing this story, cinema is a game with which we manage to suspend ourselves in time, avoid growing up. I feel the need to make a film over several years, with children who will end up being my family.
The children in our film live in Villasabariego and Carrión de los Condes, two of the villages in one of the emptiest provinces in Spain. A territory that suffers every year the departure of its inhabitants who go to live in the cities.
My grandmother, my mother and all her siblings were born in this village. And it has been my home every winter and every summer since I was born.
When I spend days there, I feel like a witness of two realities. One in the village where religion is deeply rooted, the conventions of a conservative society, and on the other hand the spread out, flat and endless fields.
Through this film I want to explore the process that rides between fiction and non-fiction. Despite having a firm structure, each year there will be a re-writing work conditioned by what has already been shot. The importance of editing and writing with the images is fundamental for this film. The story will be told in reverse, so that the children will become younger year by year. This will be a journey into childhood, not a farewell to it.
'And thus it will go on' is an attempt to approach those who are about to leave childhood behind and start the journey from the boundless countryside to the enclosed village.
Producer's statement
'And thus it will go on' is a film that we will shoot in Palencia and that deals with two universal themes that we feel are important to reflect in today's society: childhood and the depopulation of small villages.
A few years ago we produced the short film 'Ya no duermo' (2020) by Marina Palacio and we saw in her one of the most promising directors in the Spanish audiovisual industry. When Marina told us that she was going to make her first feature film and proposed working with her, we acepted: Gariza Films was going to be the production company that would bring 'And thus it will go on' to life.
It is a difficult film to finance as it will be shot over several years and in a very special way. The main characters are seven children and the value of the film is to shoot over six years, giving us the possibility to do a reverse editing: start the film when the children are older and finish it when the children are younger. This long shooting time is the beauty of this film and at the same time the great challenge at the production level.
Because it is closely linked to the present time and because of our involvement in the project, we have already invested €50,000 in the first part of the shooting of the feature film. For the financing of the film, we would like to be able to count on an international co-production that can provide us different alternatives to finance the feature film during these years.
Director's bio:
Marina Palacio (San Sebastian, 1996) is a basque film director who is graduated in Fine Arts at the Complutense University of Madrid, and who in 2018, she returned to her hometown to take a postgraduate course in Creation at Elías Querejeta Zine Eskola. It was there that 'Ya no duermo' was born, a short film that premiered two years later in the Zabaltegi-Tabakalera section of the San Sebastian International Film Festival.
Screenwriter's bio:
Marina Palacio (San Sebastian, 1996) is a basque film director. Currently, his first feature film, 'And thus it will go on', has been selected in labs such as Noka Mentoring by Tabakalera and Ikusmira Berriak, promoted by the San Sebastian Festival. And it has also taken part of the co-production forum of the 69th edition of the Festival.
Production company:
Established in 2010, Gariza Films is a young, independent production company created by filmmaker Lara Izagirre, created with the intention of producing basque films that travel through-out Europe, aiming to reach a wider and more varied audience. Indeed, three of the eight projects produced by the company are European co-productions. It also works for equality promoting the role of women in the audiovisual field.
Original title
Y así seguirán las cosas
Contact name
Garazi Elorza
Contact email
garazi@garizafilms.com