Interview: How to Sneak Past the Gatekeepers?
Location
Nordic Hotel Forum, Capella
Johanna Karppinen
Moderator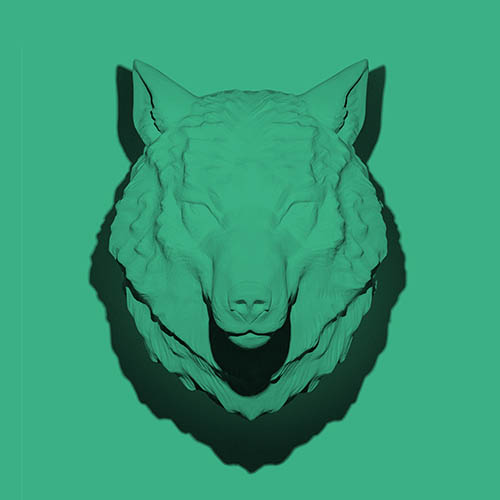 María García-Castrillón
Speaker
Sending a pitch deck to a broadcaster or platform may never make it further from an executive assistant's mailbox. Where and how to network and pitch to get a foot in the door and your pilot read by decision-makers? Maria Garcia (Dopamine Content) will share tips and tactics to prepare and blast your project out there, speak on her latest projects and open up a co-production models she is working with.