International Co-Productions in Early Stages: Navigating the Legal Aspects. The session is organised by Baltic and Scandinavian Creative Europe MEDIA Desks in collaboration with the Erich Pommer Institut.
Location
Nordic Hotel Forum, Arcturus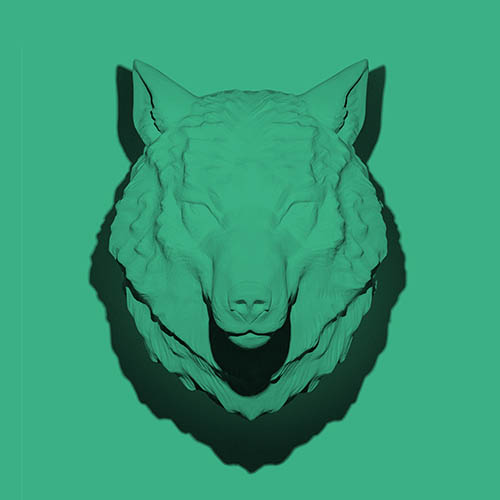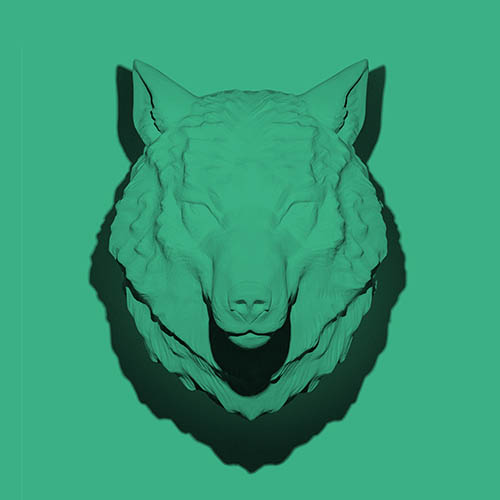 NB! WITHOUT ACCREDITATION PLEASE SEE THE STREAM HERE
In 2021, Creative Europe MEDIA introduced a new scheme for producers – co-development, a modification of earlier Single Development. At the time when international co-productions are common and even natural, the early phase of collaboration – co-development – is still rather new. The session will concentrate on the legal aspects of co-development, proposing the best practices and agreements producers should conclude or avoid during that stage. The topic is elaborated by internationally experienced audiovisual lawyer Guido Hettinger, followed by more practical input by Hanna Hemila, experienced Finnish producer from Handle Production, which received funding from the first round of MEDIA co-development call. The discussion between Hanna and Guido is driven by their own experiences, attempting to cover various aspects and practical matters of early co-productions.